Youth
---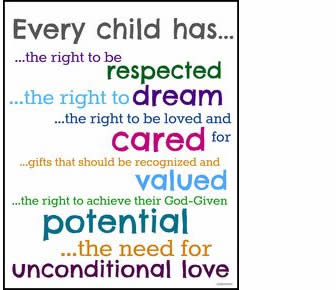 Youth Group meetings will be held every 2nd Sunday of the month.
March 24 - Confirmation class will be having a brat fry at Piggly Wiggly to raise funds for their mission trip to Minnesota.
Youth Make Blankets
Recently, the youth group met for brunch and a white elephant gift exchange.  They also tied 5 fleece blankets to donate to area families.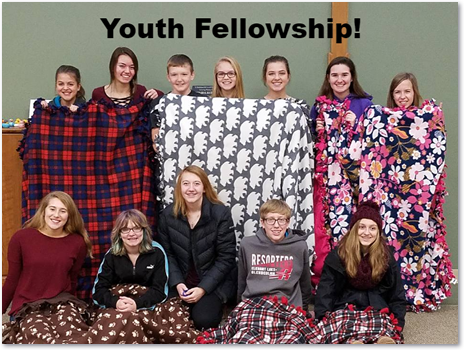 Youth Make Cards For Milwaukee Men's Shelter
Volleyball Group Wins Award
Congrats to our youth volleyball team who received the Sportsmanship Award in the Rural
Church Fellowship league! Way to represent! Thanks to Steven for leading the team!